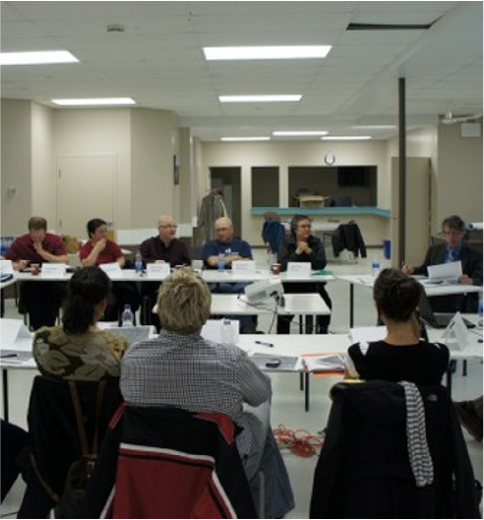 The Dumont Nickel Project held 100% by Magneto Investments L.P. is one of the largest undeveloped fully permitted and shovel ready nickel-sulphide deposits.
Dumont is a large-scale deposit located 25 km west of the town of Amos in the established Abitibi mining camp in the mining-friendly Canadian province of Québec.
When in production, Dumont is expected to rank among the top-five largest nickel sulphide operations in the world by annual production with an average annual production of 39kt of nickel for over 30 years. – only the mining operations at Norilsk (Russia), Jinchuan (China) and Sudbury (Ontario, Canada), will be larger.
Construction and operation of the mine and processing facilities will be facilitated by the presence of excellent infrastructure, including roads, rail and access to hydro power which contribute to lowering the environmental footprint of the project.
Ores from the mine will be processed using proven, conventional methods into a high-grade nickel concentrate, and then transported for further processing elsewhere. Once in operation, the mine will produce nickel for over 30 years.
The mine will have no acid-generating rock or tailings, which has beneficial implications for environmental management.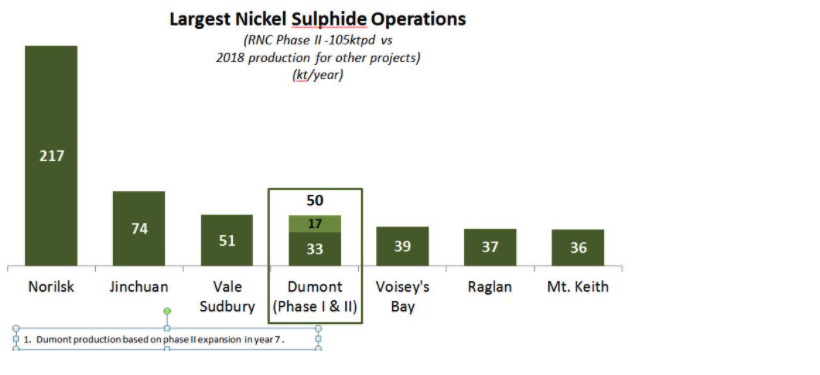 The Dumont deposit contains approximately 6.1 billion pounds of nickel in the proven and probable reserve categories (a proven and probable reserve of 1,028 million tonnes at 0.27% nickel) and 9.75 billion pounds of nickel resources in the measured and indicated category (a measured resource of 372 million tonnes at 0.28% nickel and an indicated resource of 1.29 billion tonnes at 0.26% nickel).
In the inferred resource category there is approximately 2.9 billion pounds of nickel (500 million tonnes at 0.26% nickel).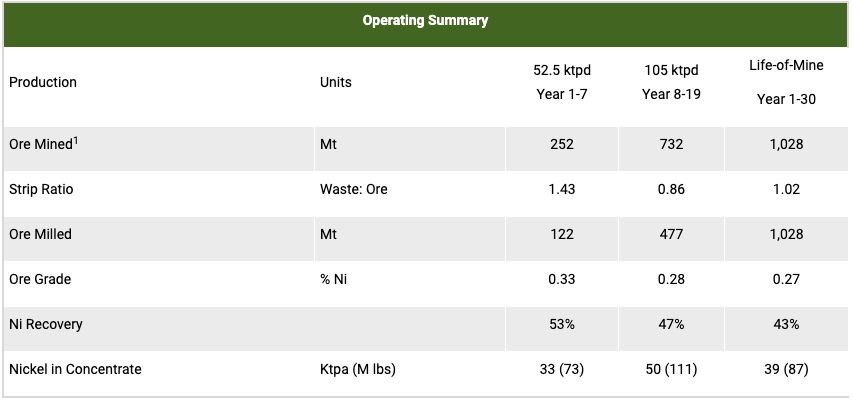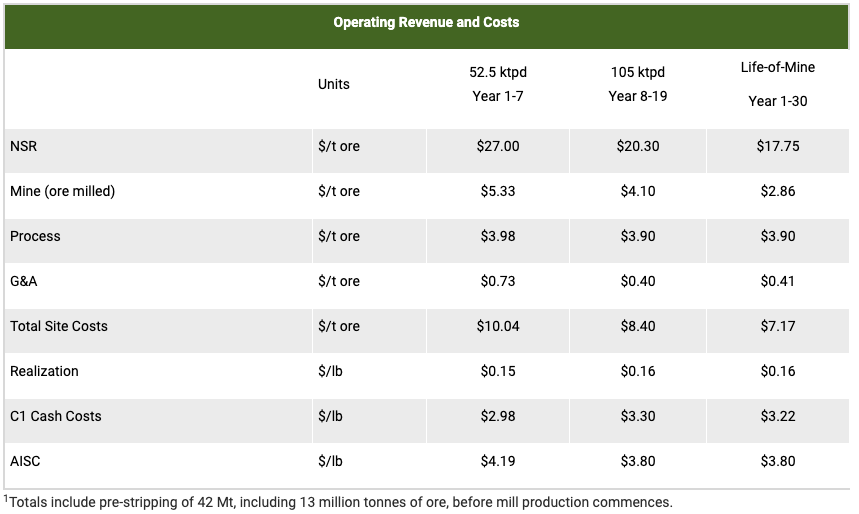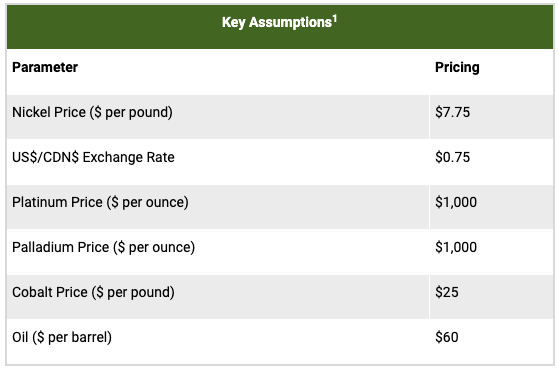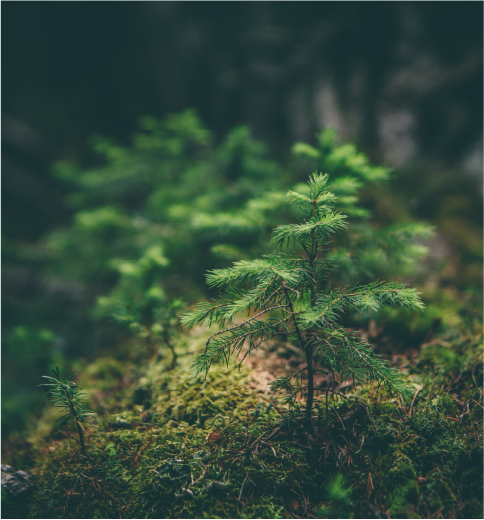 Le gisement Dumont contient près de 6,1 milliards de livres de nickel dans la catégorie des réserves prouvées et probables (1 028 millions de tonnes en réserves prouvées et probables à 0,27 % nickel).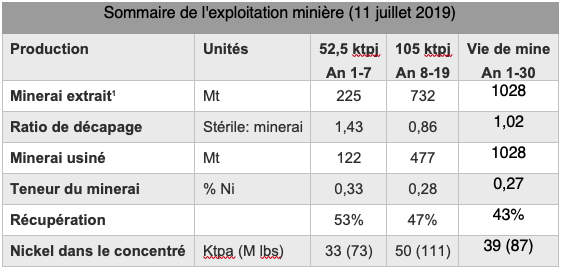 ¹Les totaux incluent le prédécapage de 42 Mt, comprenant 13 millions de tonnes de minerai, avant le début de la production de l'usine.
Le minerai extrait à Dumont sera traité et transformé sur le site minier pour produire un concentré à haute teneur de nickel (29%). Les technologies employées dans le concentrateur sont des technologies courantes qui ont fait leurs preuves.
Le concentré produit sera ensuite acheminé hors du site pour un traitement additionnel afin d'en faire un produit répondant aux clients potentiels.
Capacité de traitement du concentrateur
Le concentrateur aura au démarrage une capacité de traitement de 52,5 kt/j de minerai traité. À l'an 7, une expansion portera ce taux à 105 kt/j.
Les principales étapes de transformation au concentrateur sont :
Broyage du minerai
Enlèvement des particules fines (déschlammage)
Flottation de dégrossissage et de purification des fines
Flottation de dégrossissage, épuisement et purification des sulfures
Séparation magnétique, rebroyage et récupération de l'awaruite
Filtration du concentré Spécificités du concentré de Dumont Le concentré produit à Dumont sera une poudre métallique avec une teneur élevée en nickel de 29%. Il contiendra également 0,9% de Cobalt, 1,4g/t de Platine et 3g/t de Palladium.