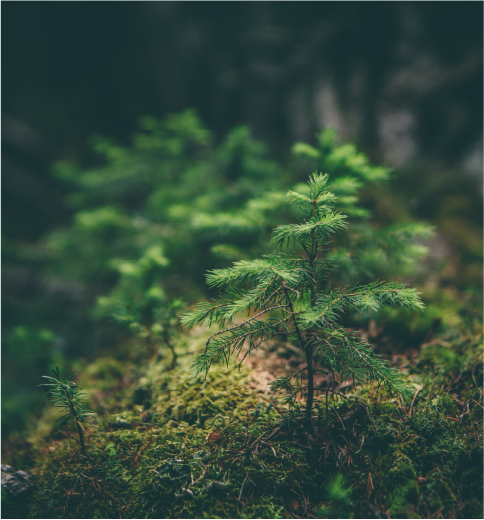 The Dumont Project and all associated assets, permits and agreements are held 100% by Magneto Investments Limited Partnership
Waterton Global Resource Management, Inc. ("Waterton") is the advisor to the two private funds that jointly own 100% of Magneto Investments L.P.
Waterton is a leading private equity firm dedicated to developing high quality resource assets in stable jurisdictions. Waterton's founding team has a successful track record of originating, structuring, managing and exiting investments through acquisitions, joint ventures and partnerships, across a range of sectors and asset classes.
Waterton's core strength is its cross-functional, fully-integrated, in-house team of professionals who possess significant mining, financial and legal expertise. Waterton's team employs a proactive approach to asset management, leveraging significant sector knowledge and extensive industry relationships to support the firm's investment activities.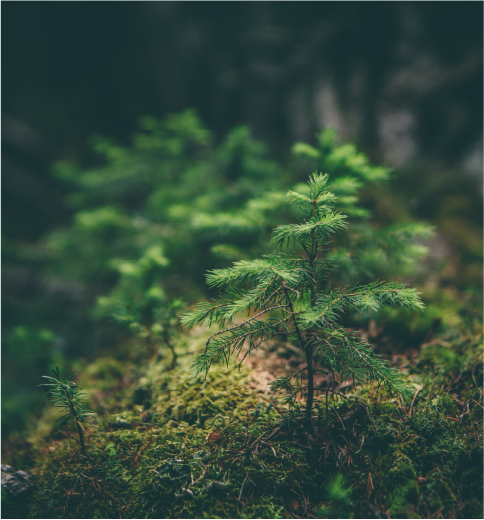 Magneto Investments Limited Partnership est la coentreprise formée entre Waterton et Royal Nickel Corporation en 2017 pour développer le projet nickélifère Dumont « Dumont Nickel ». Magneto Investments Limited Partnership détient l'intégralité du projet Dumont Nickel (titres miniers, autorisations, ententes avec les parties concernées…).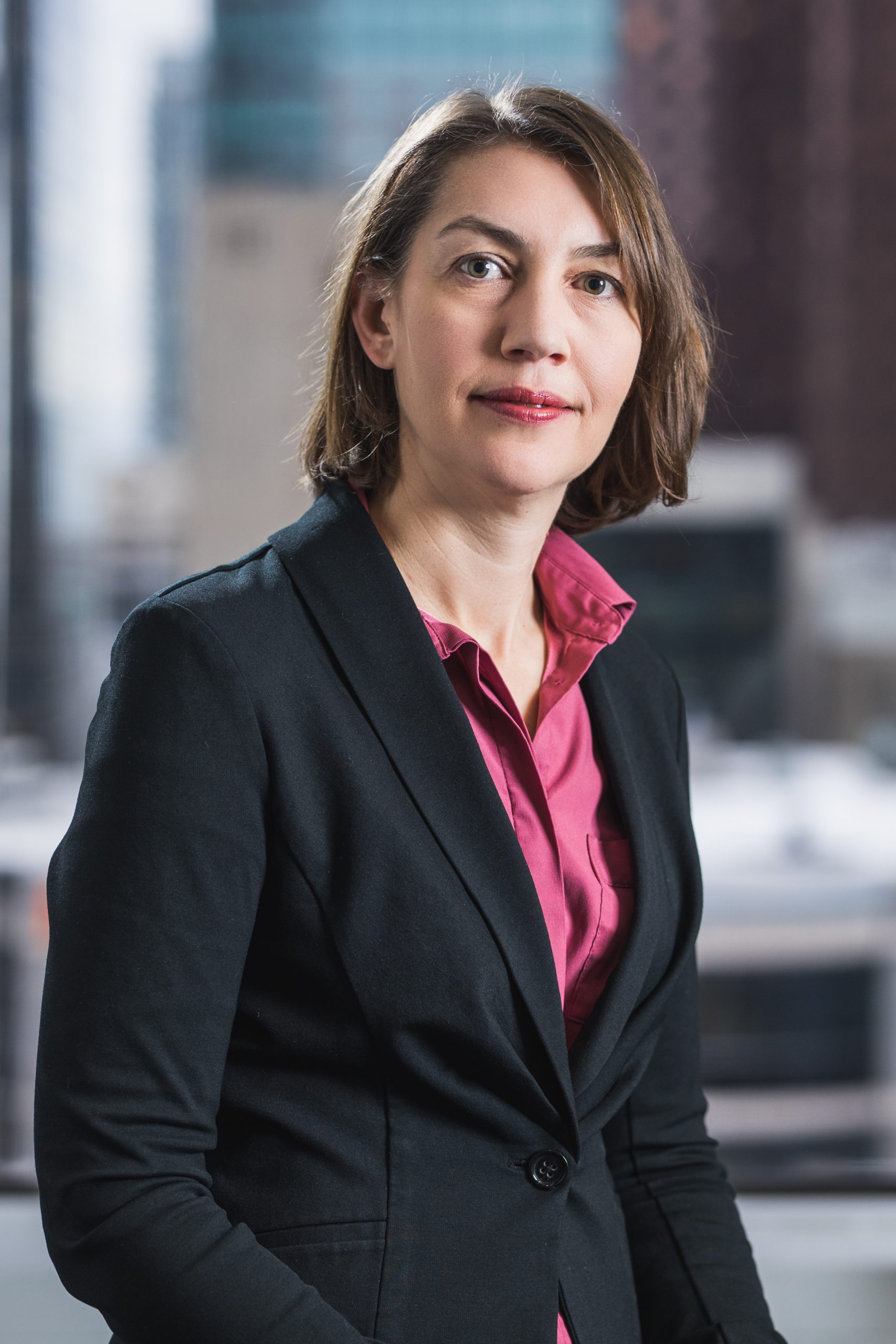 JOHNNA MUINONEN
President
Over 20 years mining industry experience including nine years at Inco and Vale Inco in both mineral processing technical and operation management roles

Previously was a member of the capital project group at Vale Inco and Project Leader for the Vale ultramafic nickel project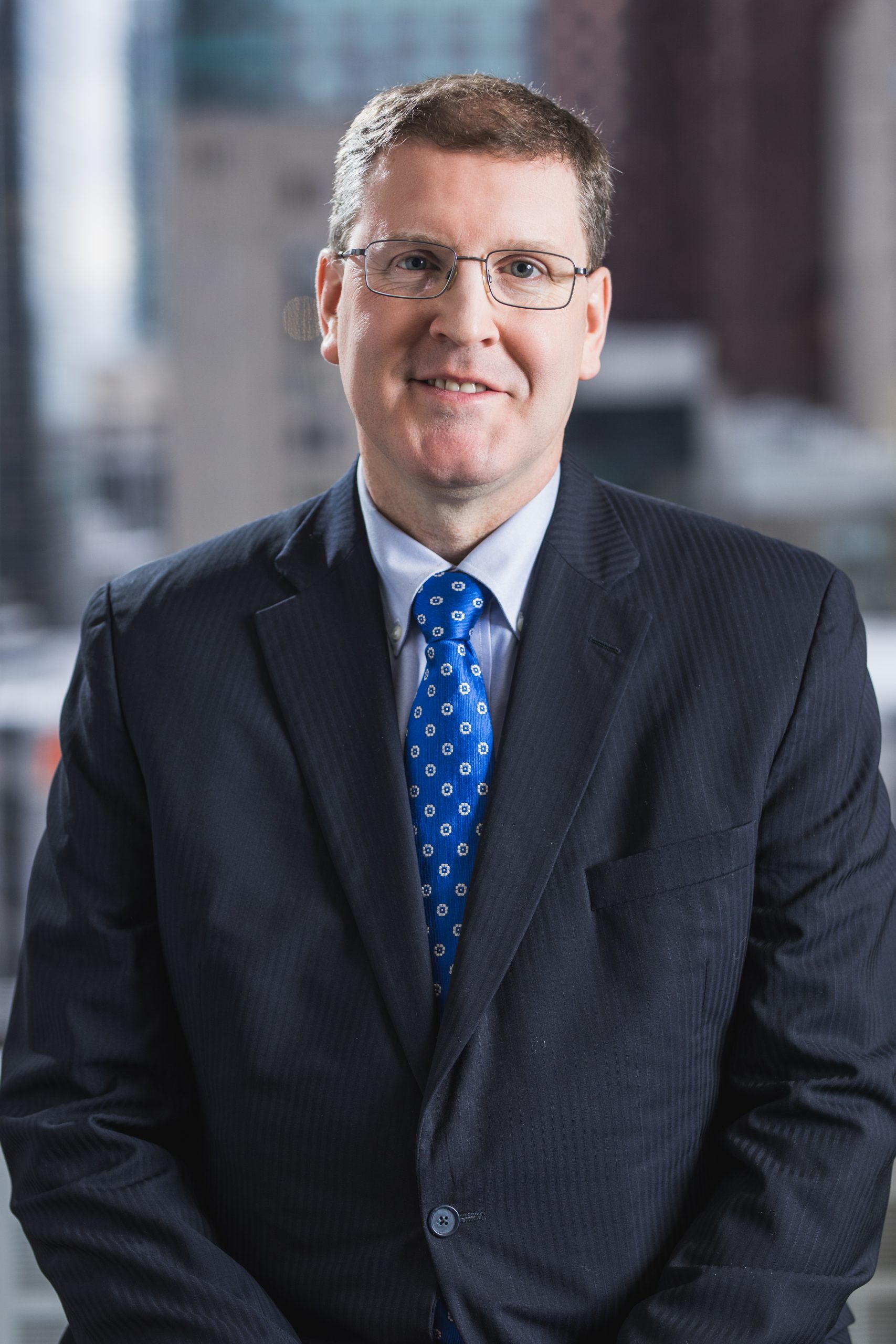 ALGER ST-JEAN
Chief Operating Officer
Over 25 years experience in the mining industry, primarily focused on nickel and gold

Previously, Senior Geologist at Xstrata Nickel (formerly Falconbridge)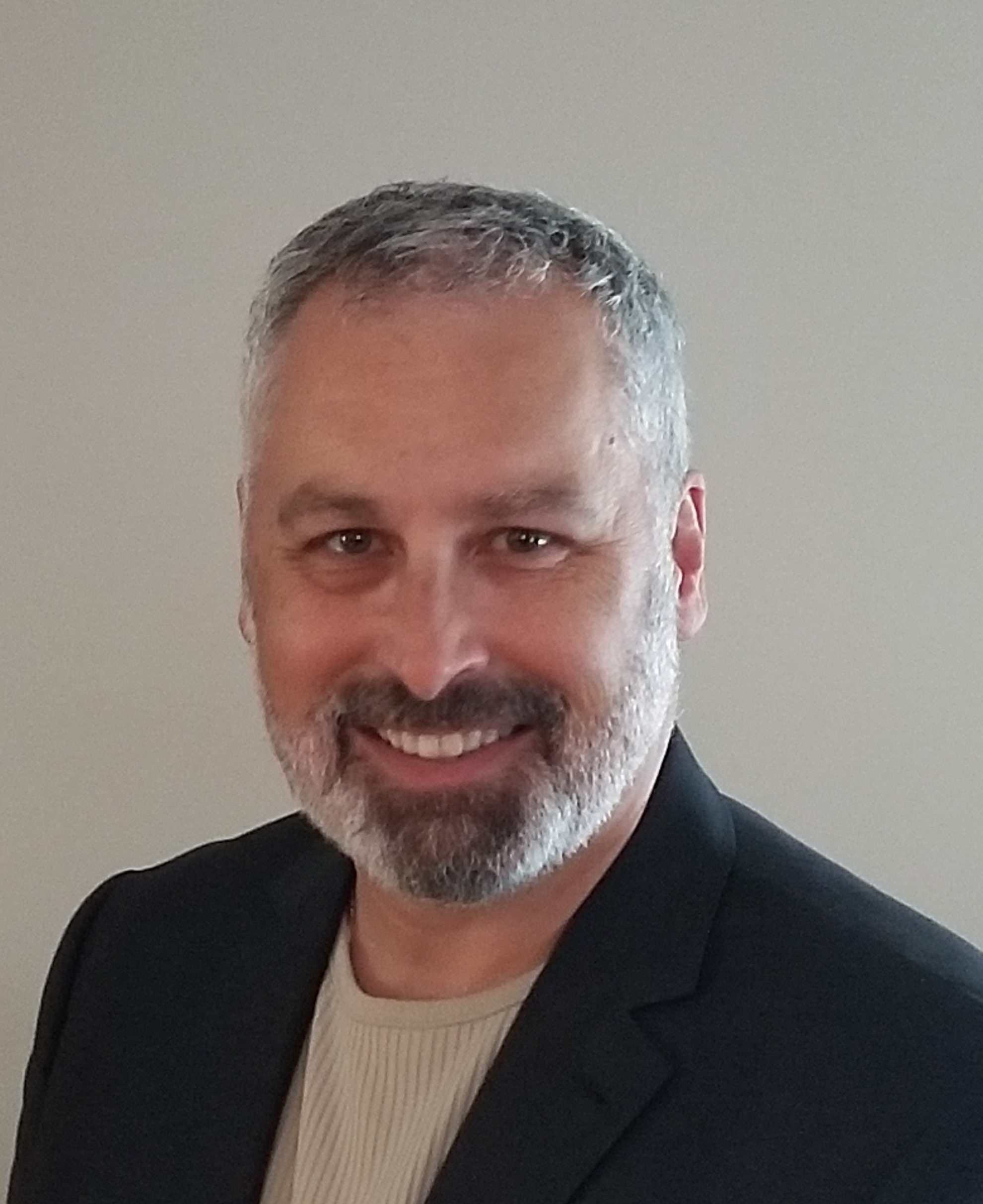 CHRISTIAN BROUSSEAU
Project Director, Dumont Nickel
Over 20 years experience in engineering and construction in the Canadian Mining industry

Has had major roles in the management of Detour Gold, Osisko and Falconbridge projects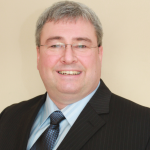 ROBERT CLOUTIER
Senior Geologist
Over 25 years experience in the mining industry, both in operations and exploration with gold and nickel